Since 1946, Vlamis Liquors has served the tri-state area with a fine selection of liquor, wine and beer. Stop by and explore our extensive liquors selection, featuring one of the areas finest assortment of bourbons. Peruse our craft beer room containing over a thousand different beers and a State-of-The-Art Pegas Growler Station, or dive into our massive wine bin, which is the largest of its kind in Cecil County. Our knowledgeable team will help you find the perfect thing for any occasion, whether it be a small gift, a party, or a entire wedding. Conveniently located at the intersection of MD 279 and MD 213, we hope to see you soon. Outside of everyday shopping, don't miss our tasting's and events! We invite our customers to join us in sampling a vast array of craft beer and fine wine.
NOW HIRING…
Part Time Manager. Must have liquor store experience.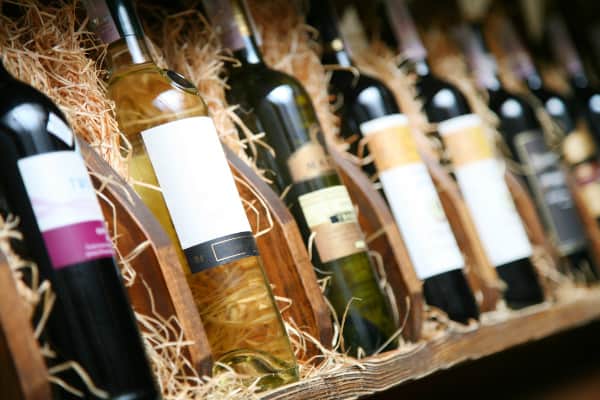 NEW ONLINE SHOP!
Vlamis Liquors is HAPPY to announce our NEW Online Shop. Do your shopping online and we'll have it ready for you to pick up CURBSIDE.
You can even pay at the store!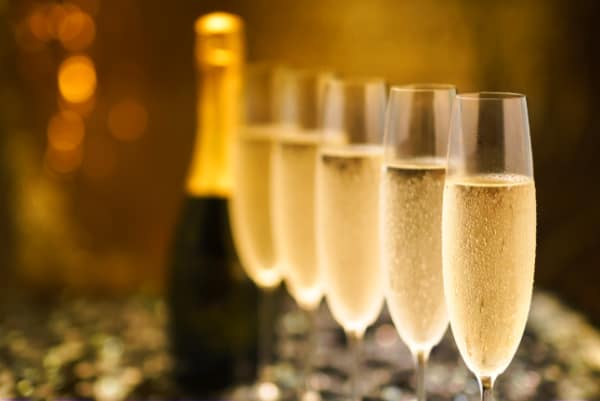 WEDDINGS & EVENTS
Did you know Vlamis Liquors offers Wedding & Event Beverage Services? We'll help you figure out how much to buy and what it will cost.
Check out our convenient,
NEW Event Beverage Calculator.
BEER GROWLERS
Exactly what is a "Growler?" Filled at our Vlamis "Growler Station," it's a convenient way to enjoy the taste of draft beer in the comfort of your home or business.
See what's currently on tap!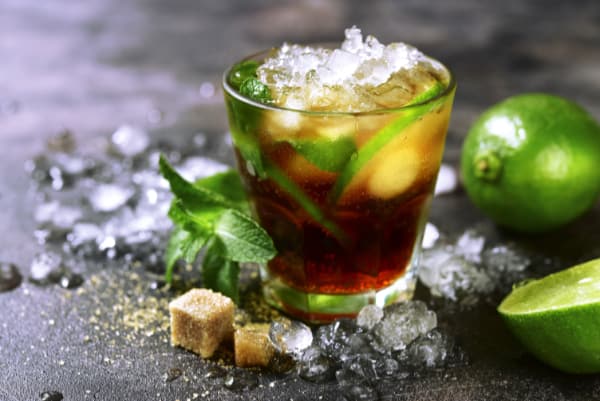 AMAZING Drink RECIPES
Vlamis Liquors is happy to offer amazing drink recipes. You'll find everything from Mai Tai, Mojito and Mango Tango plus everything inbetween.
Get Creative!